Tempted to subscribe to YouTube Music? Read on to know everything about YouTube Music, from what it is to how much it costs to how you can save on your subscription with Together Price!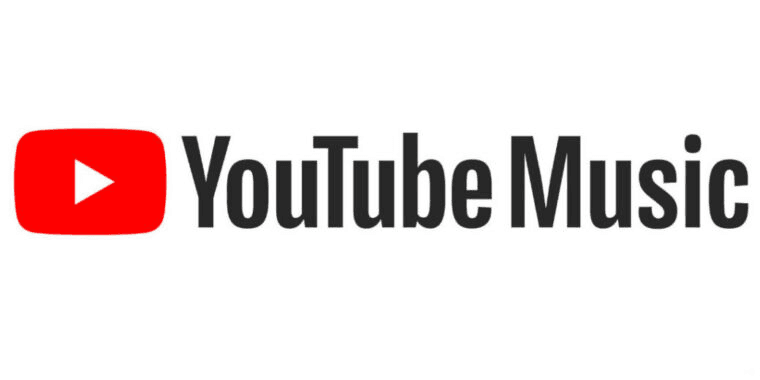 We all know what YouTube is – but what is YouTube Music?
It is simply YouTube's version of other music streaming services like Spotify, Apple Music, Amazon Music, and Tidal.
Launched by Google in 2018, YouTube Music was introduced as a replacement for Google Play Music.
The platform lets you stream songs, albums, playlists, remixes, radio playlists, live songs, and music videos. It also has a 'Discovery' feature that gives you access to personalised recommendations and playlists.
YouTube Music comes with both a free and a paid option. So, what's the difference between these two?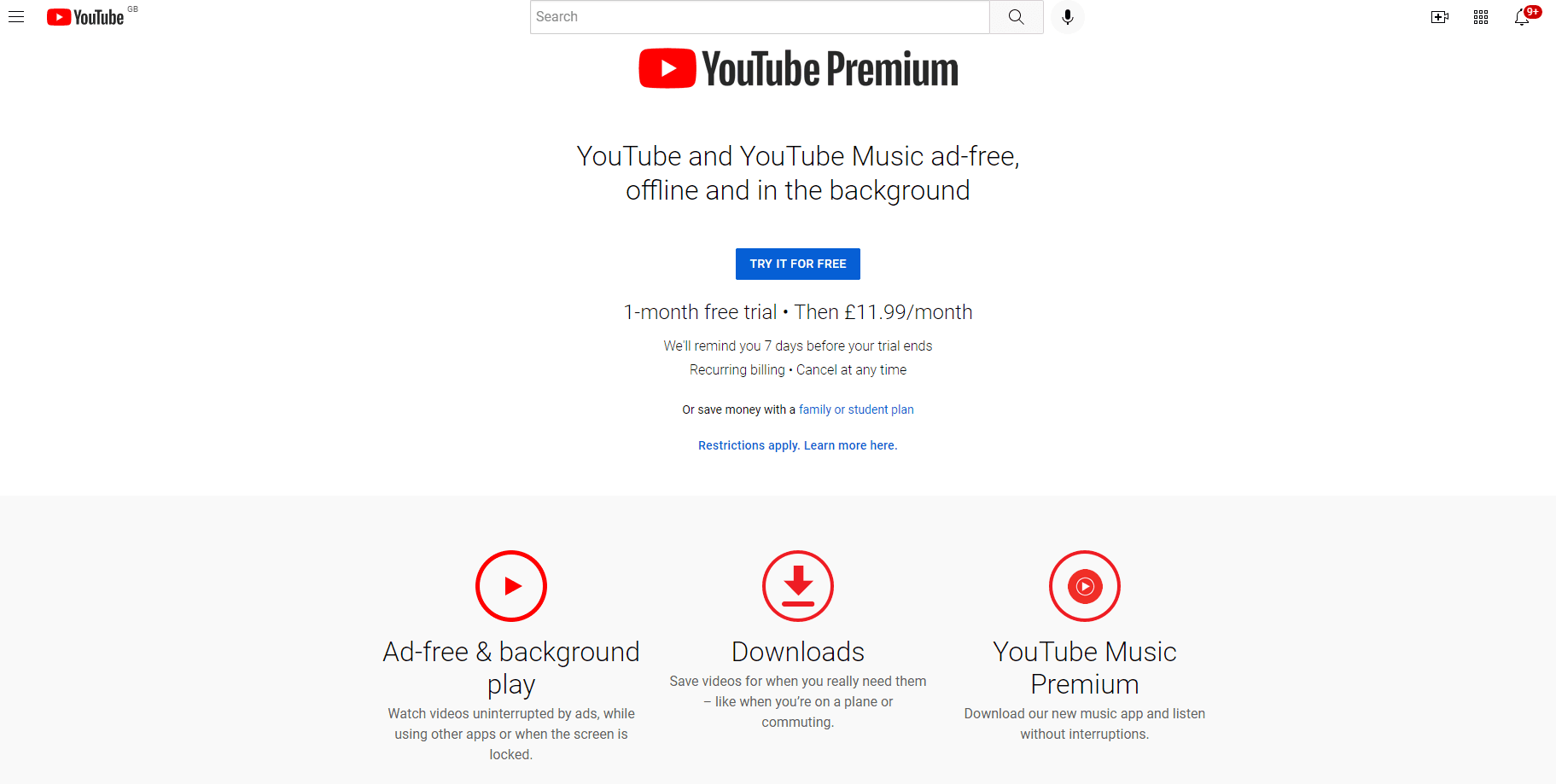 The cost of YouTube Music depends on what subscription plan you decide to choose. You get two choices – either paid or unpaid. You can see the details of these options here:
• YouTube Music Free – As the name says, it's free. This option is completely free to use but comes with ads and does not allow you to listen to music while your web browser or your YouTube Music app is minimised or when you are offline.
• YouTube Music Premium – £11.99 per month. This option removes the ads that come with YouTube Music Free and gives you access to completely ad-free music streaming. It also lets you listen to music 'in the background' without your web browser or the YouTube Music app having to be open and lets you download songs and videos for you to play offline whenever you like.
YouTube Music Premium also comes with a one-month free trial for all new users. You'll get a reminder before your trial ends.
You can subscribe to YouTube Music Premium by opening YouTube Music in your web browser and following these steps.
Find and click the 'Try it For Free' button.
Select a payment method.
Enter your payment details.
Confirm your subscription.
Start streaming!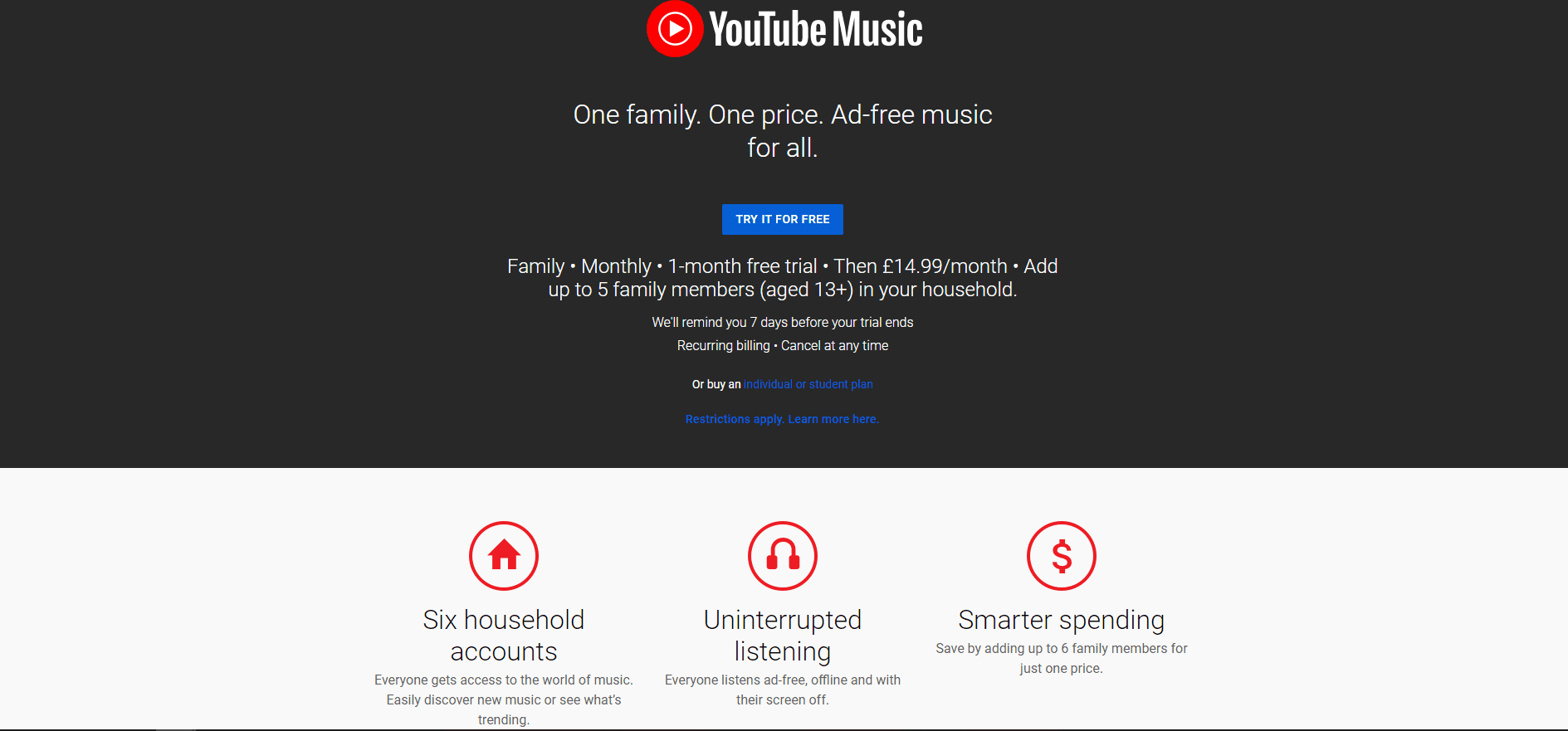 You can save on YouTube Music with its student or family plans! Get their details here:
• YouTube Music Student – £6.99 per month. This plan comes with all the same benefits as the standard YouTube Music Premium plan, but for half the price. What a great deal!
• YouTube Music Family – £17.99 per month. This plan also comes with all the same benefits as YouTube Music Premium, but with the added bonus of five extra accounts on the same subscription. That's six accounts for only £17.99!
And since YouTube Music Family lets you add six accounts to one subscription, you can share your membership with up to five other people and save over 80% of the cost!
How? With Together Price, of course!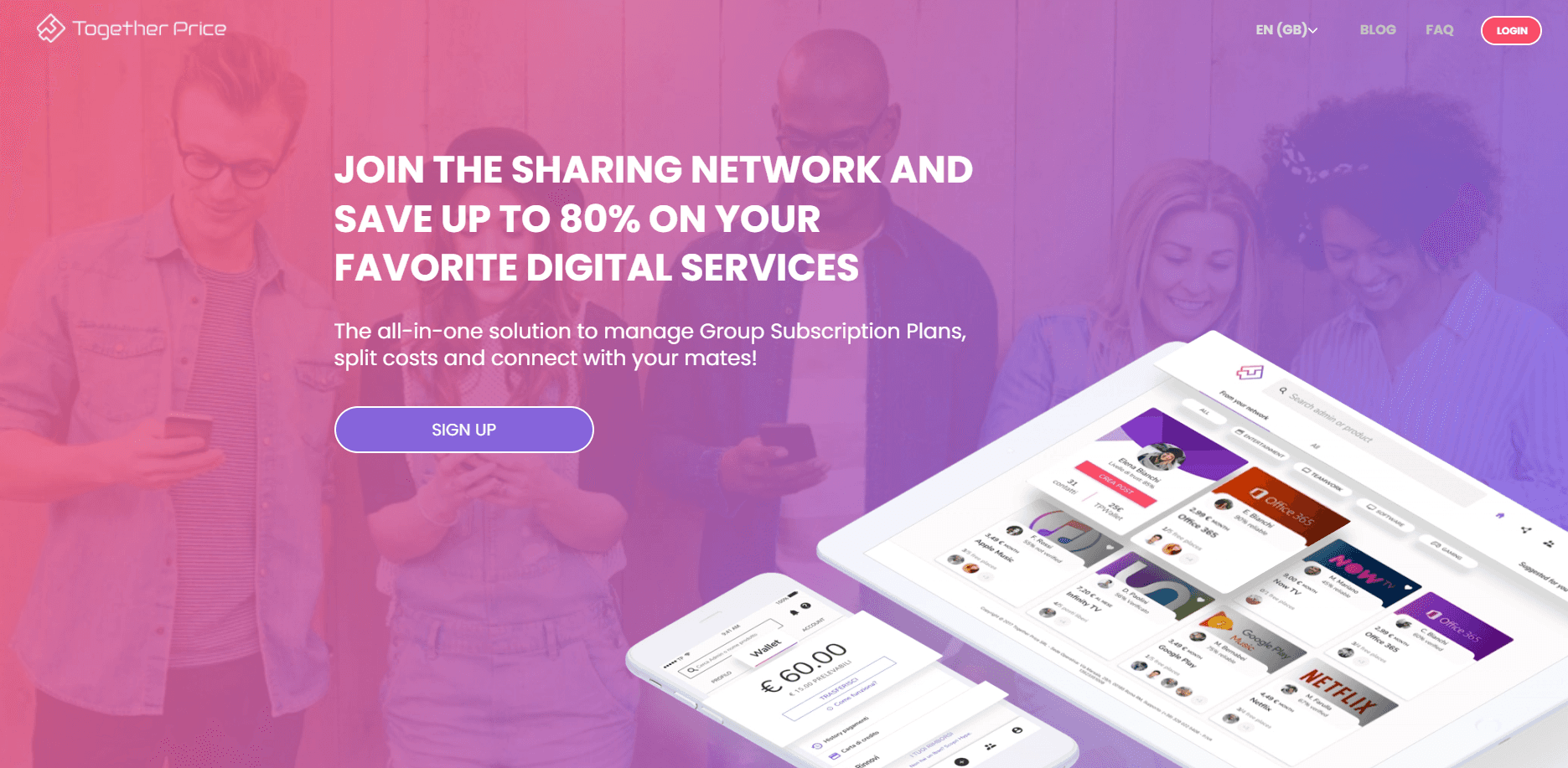 Together Price is an innovative platform for sharing digital services that lets you share the cost of your multi-account subscription in a legitimate, safe, and secure way.
With Together Price, YouTube Music Family would only cost you £2.99 a month instead of £17.99 a month by sharing the cost with five other people. Multiply this cost by 12 months, and you will notice how much you could save on Together Price!
Together Price gives you many benefits and advantages in one simple solution:
a trusted network based on high levels of control and reliability that can measure the credibility of every user;
the Tpassword system for the safety and security of your credentials and access to shared services;
an exclusive digital Wallet to keep all your payments under control;
a dedicated chat line where you can communicate with other users.
With Together Price, you share and save, and all the hassles are left to us!
Whether you become an Admin or a Joiner on Together Price, you will be able to enjoy the best digital sharing services.
Sharing has never been better with Together Price!
Yes. The difference is that you can have YouTube Music without having YouTube Premium, but you can't have YouTube Premium without having YouTube Music!
This is because YouTube Premium includes YouTube Music plus some added features. And don't confuse either of these with YouTube Video – which is something different again!
Unfortunately, no. You only have access to music that you have downloaded from YouTube Music for as long as you can reconnect to the internet once every month. You must also have an active YouTube Music subscription.
You can share your favorite YouTube Music playlist to other social media platforms from your YouTube app. All you have to do is go to the app on a mobile device or your preferred browser on a computer, and open YouTube Music.
Now, find the YouTube playlist; open it, and click or tap the three dots next to it. Click or tap "Share". Now you will be given the option to share your YouTube playlist on various social media or to send the playlist link by email.
If you share a song to your Snapchat story, you'll even get a thumbnail of the song album art. That's pretty cool!
You can cancel your YouTube Music subscription by going to your profile and following these steps:
Click on the 'Paid Memberships' options.
Find and select YouTube Music.
Click 'Continue' and select your reason for cancelling.
Confirm your cancellation.
And you're all done!
Now you know all about how to share YouTube Music, what it is, how much it costs, and how to add YouTube playlist.
You also know how to save on your subscription cost on Together Price. So enjoy your music!