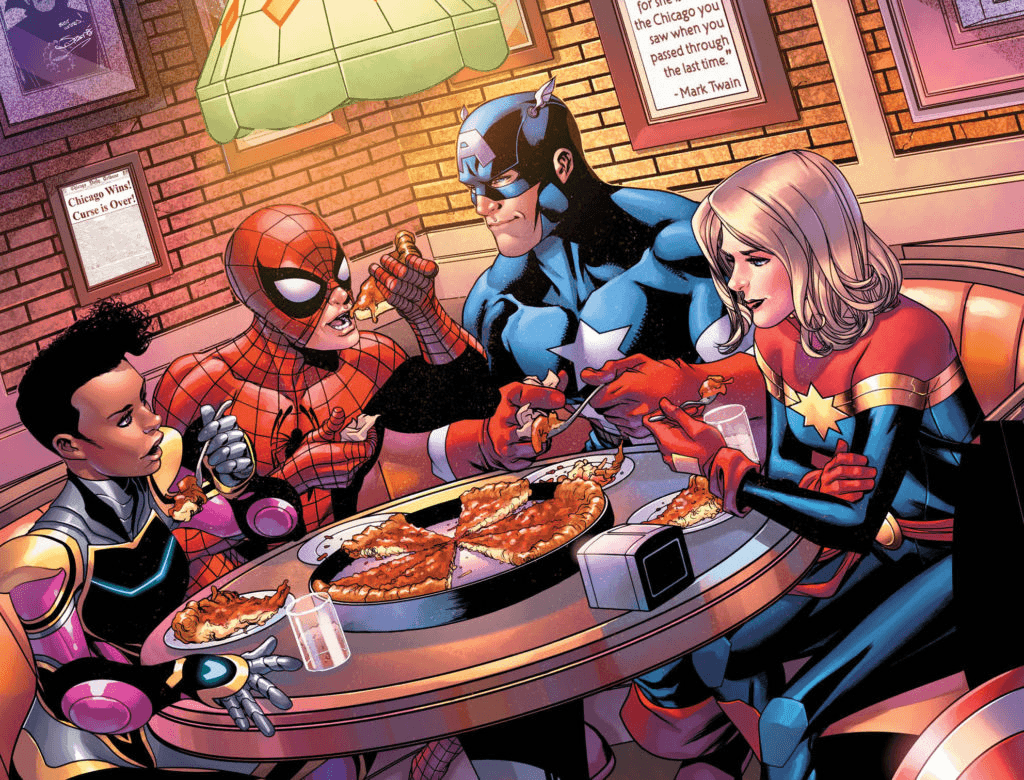 Marvel experts, if you haven't already heard of Marvel Unlimited, then you need to grab your infinity gauntlet and dive right into this seemingly infinite archive of Marvel comics, featuring all your favourite characters: Captain Marvel, Captain America, Doctor Strange, Jessica Jones, and so many other heroes featuring in Universe stories - as well as other characters from the broader Walt Disney family - even Star Wars!
So many heroes and stories, all in civil war vying for your attention. In this article, we'll tell you how best to supe yourself up to meet Marvel Unlimited's roster while saving money, by teaming up with other Together Price users.
It's a win-win both ways!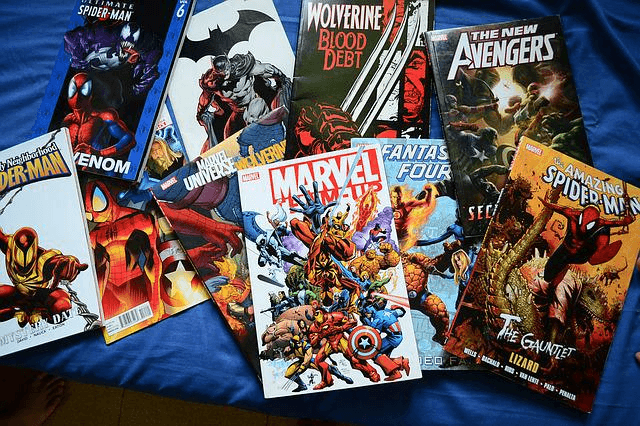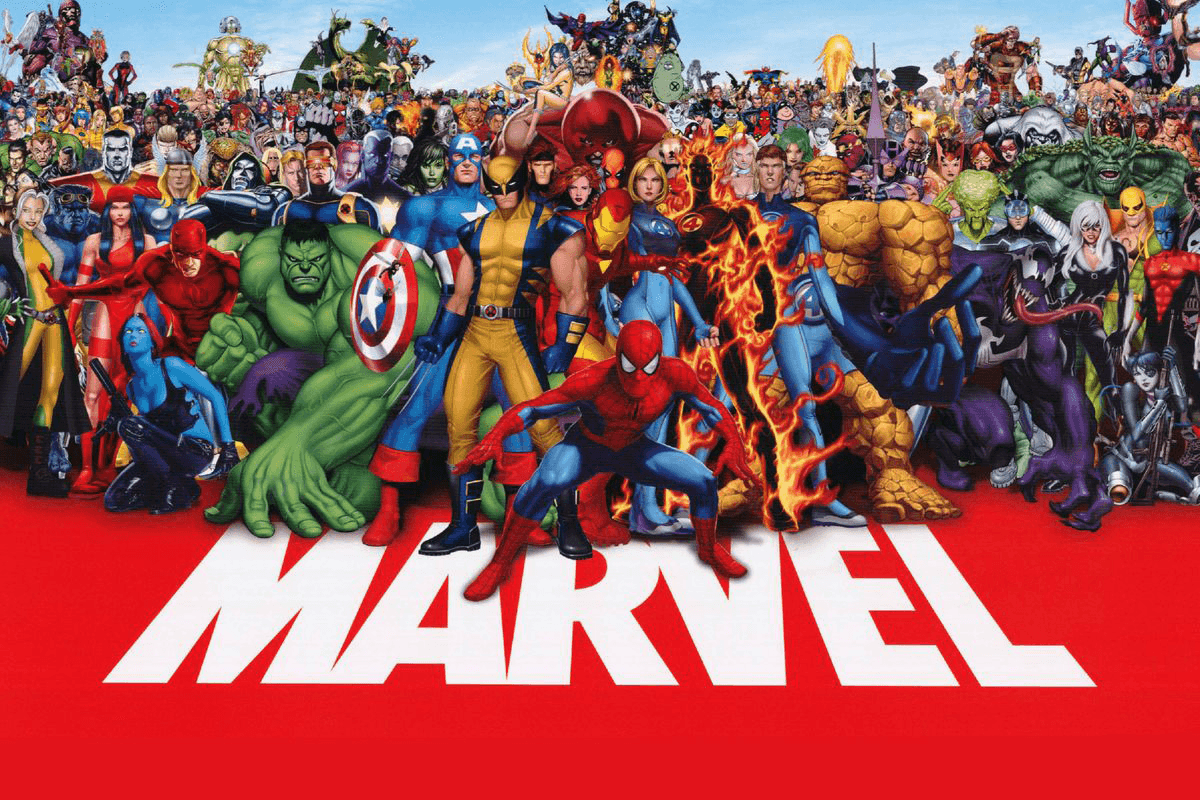 Marvel Unlimited features over 29,000 digital comics, telling stories from all across the Marvel universe. Marvel's Infinity Comics are here, and classic comics, and new comics, and new comics which will become classics. There are cult classics, as well as culture-defining classics which have become big-screen Marvel movies. Oh, and Marvel Comic Events to get excited about too. As many comics as you could ever read, essentially.
Other Marvel Unlimited features? How about free comic issues, unlimited downloads, and offline reading. The talented developers have been busy fixing bugs lately and polishing the app. Their biggest boast will be their visionary vertical format, which makes reading digital comics about as slick as it could be.

Marvel Unlimited offers fans of comic books a deep repository of their favourite (and soon-to-be favourite) storylines. Fans of Marvel movies who are yet to dive into the world of the comic books should look no further: Marvel comics and so many other comic books can be found aplenty here and there's something for anyone who has an internet connection and a love for the super-heroic.
Marvel Unlimited users also get access to an exclusive Marvel merchandise kit, and endless reading guides curated by the app's team.
Marvel Unlimited is available on mobile phones and internet browsers.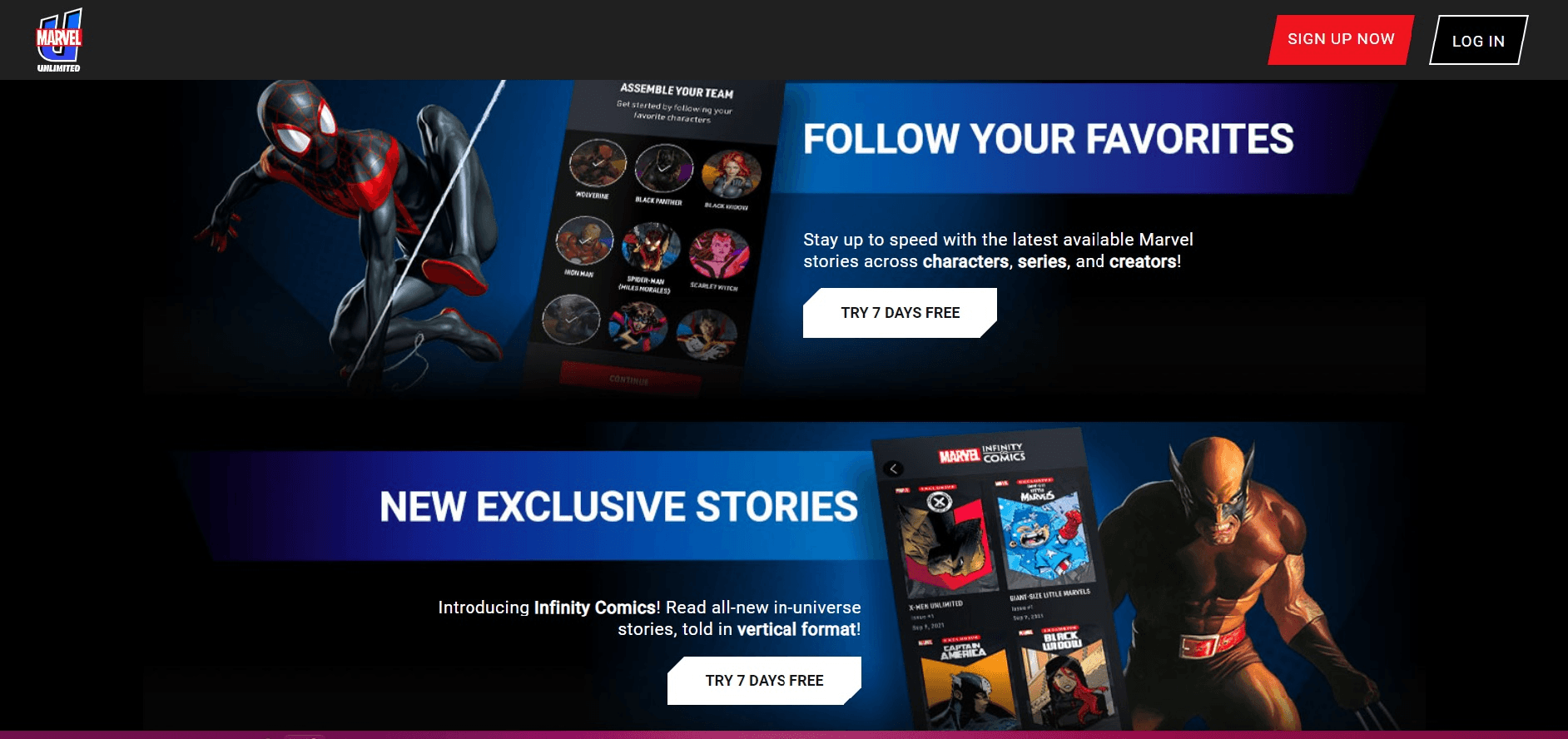 Marvel Unlimited does feature a 7-day free trial period as well as free comic issues. Aside from that, you'll have to pay. But we'll explain how you can pay much less for the same dizzying library of comic books.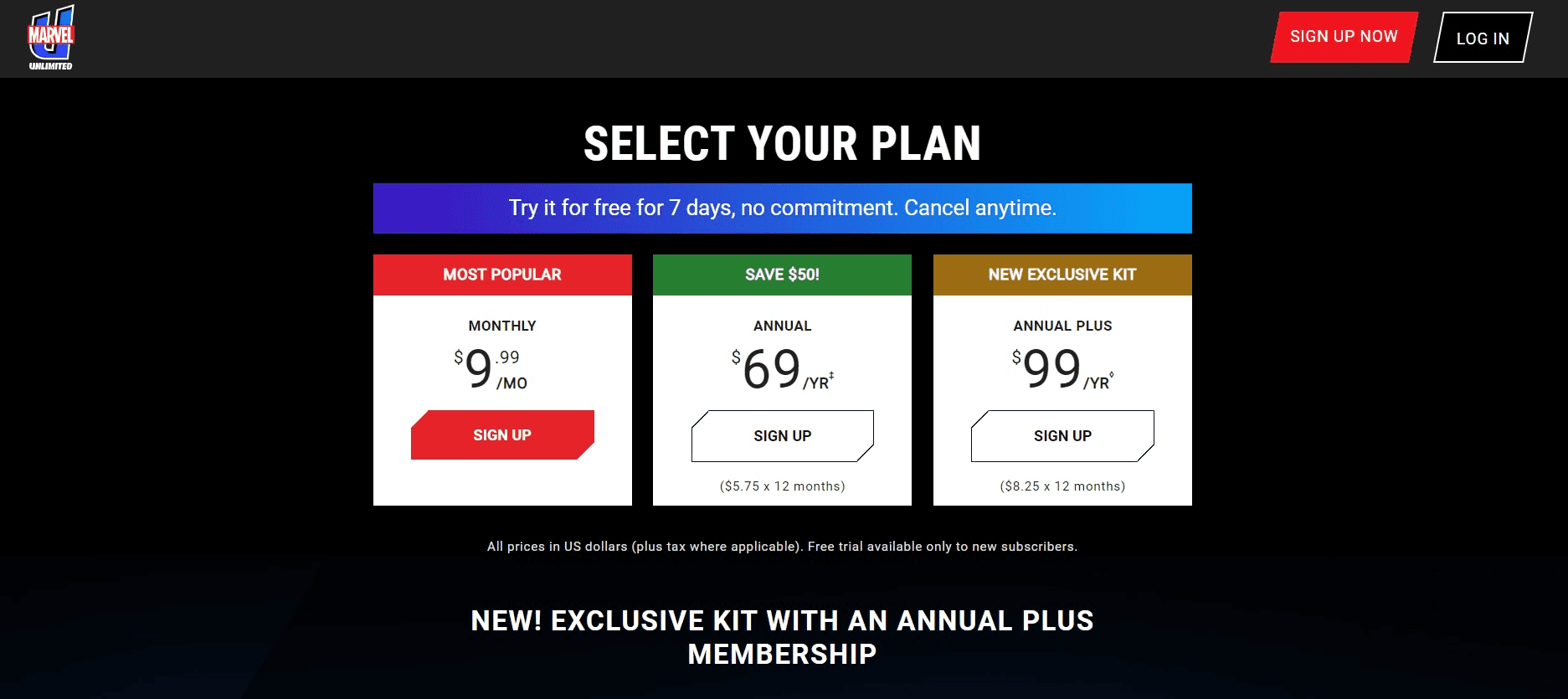 Marvel Unlimited's most popular plan is the $9.99 monthly subscription, which is equivalent to £8.32 at the time of writing. It's worth noting that there is an alternative annual fee of $69 a year (£57.45), but we recommend the more flexible monthly fee.
If you'd like, we can help you to make that fee even more flexible, by sharing it with other Marvel fans through the Together Price network.
Yes! Different users can make use of the same account on multiple devices. Up to four different devices can operate the same Marvel Unlimited account, so potentially just as many users could share one account and pool the comic book heaven while splitting the bill.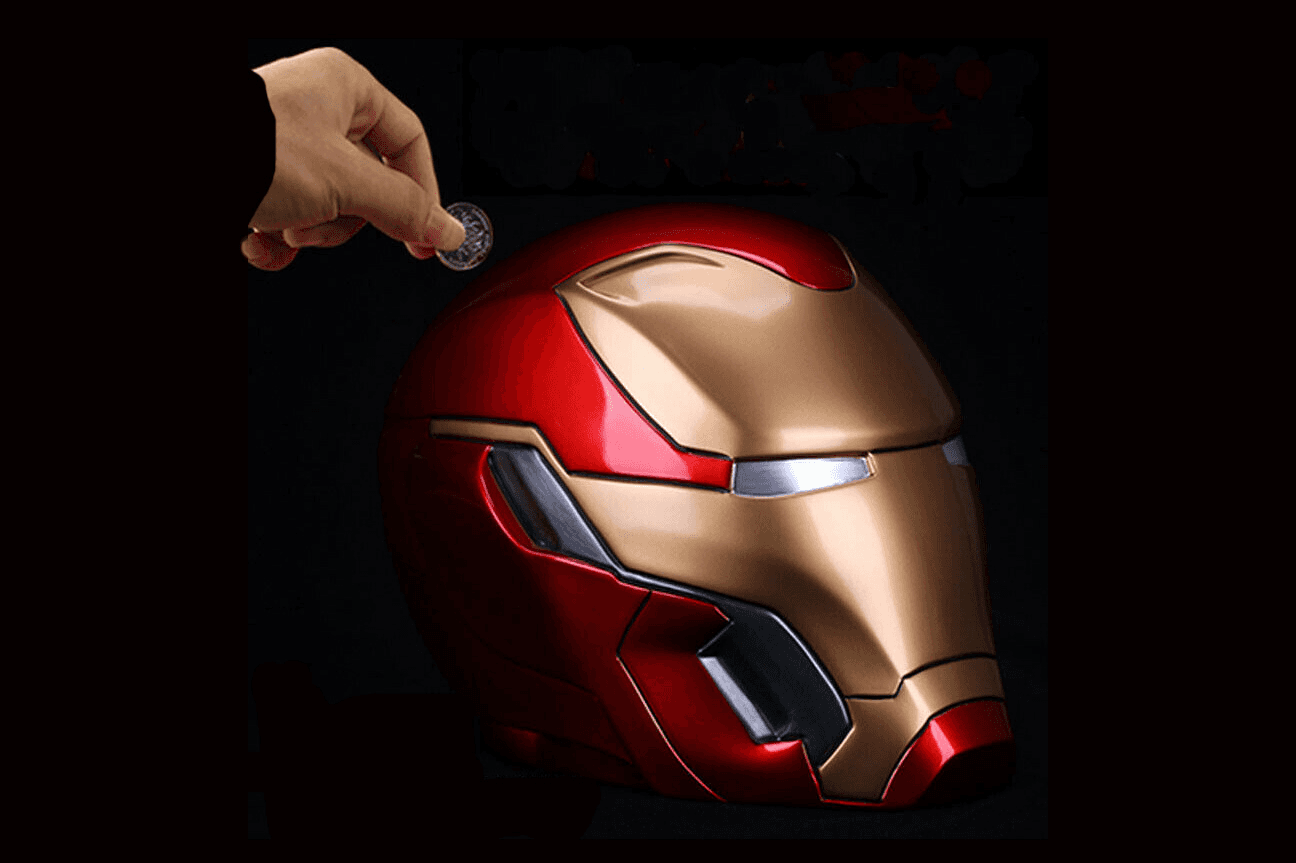 Marvel Unlimited gives you the possibility to share your account with five other users. So, if you were to share your monthly subscription with five users, the price would lower by more than 80% to a mere which is less than some single comic book issues will cost you!
Now we'll explain how Together Price ensures you find the right people to share an account with, and how we take care of the logistics while you make the important decisions, like whether to start by reading Spiderman or Captain Marvel.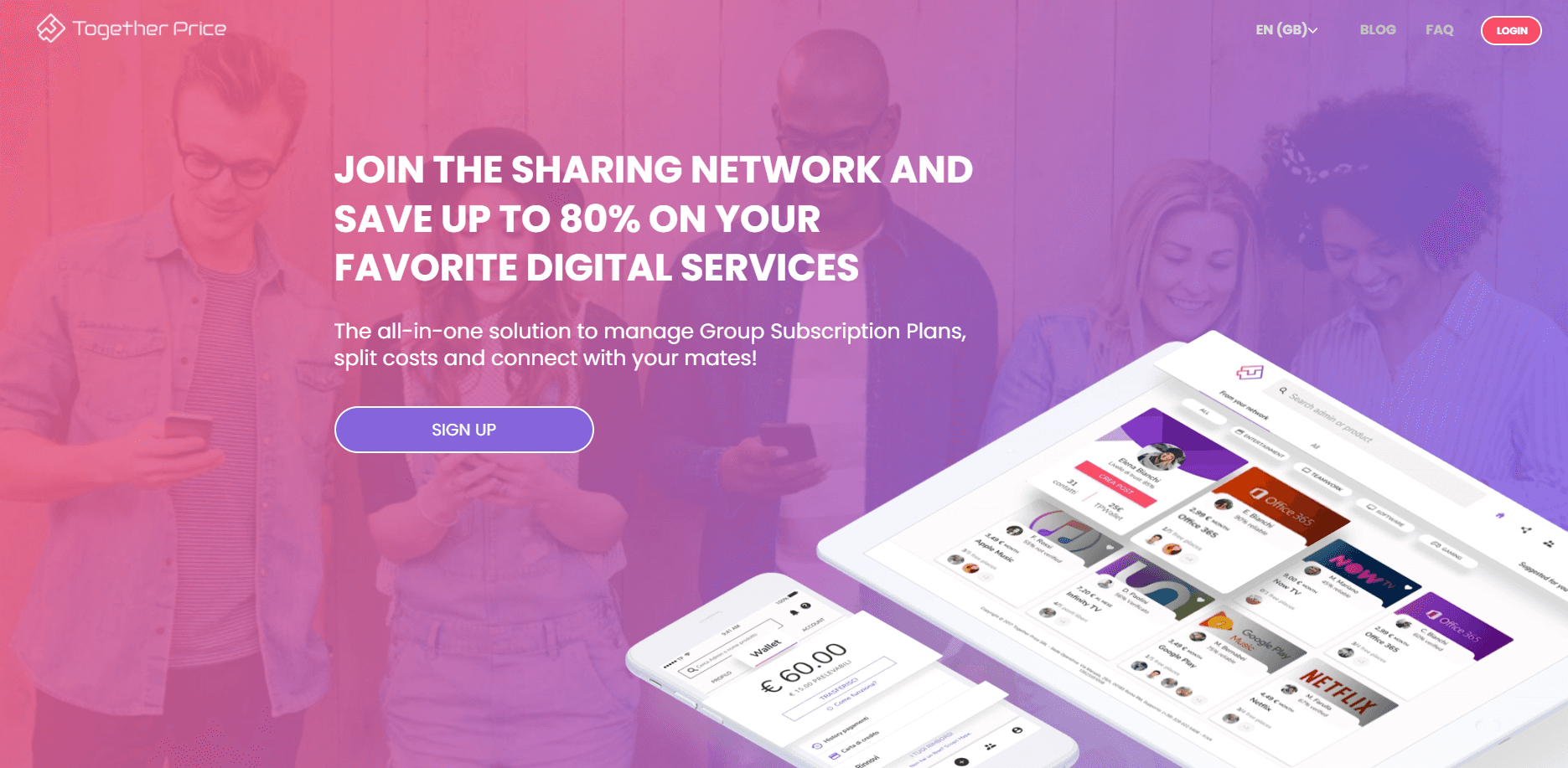 Together Price is the world's first legal password-sharing site, offering the best services. We connect consumers in a secure and social network so that you can save on subscription fees for online services, enjoying the same content for less money while we sort out the rest. Together Price users can enjoy:
A Trusted Network based on high levels of control and reliability that can measure the credibility of every user. Our reliability rating for each user reassured you that you're sharing with a trustworthy person.

The Tpassword System for the safety and security of your credentials and access to shared services.

One Digital Wallet to keep all your payments under control. We use Stripe as the payment system so that all of your payment details remain hidden from other users. Stripe also has a strict anti-fraud data protection system.

An exclusively dedicated chat line where you can communicate with other users.
All transactions take place in a safe environment with an SSL security certificate, so you don't risk any details being leaked. Not to mention our 25-day cooling-off period, so that if on the off chance you do face issues from another user, you can always get your money back.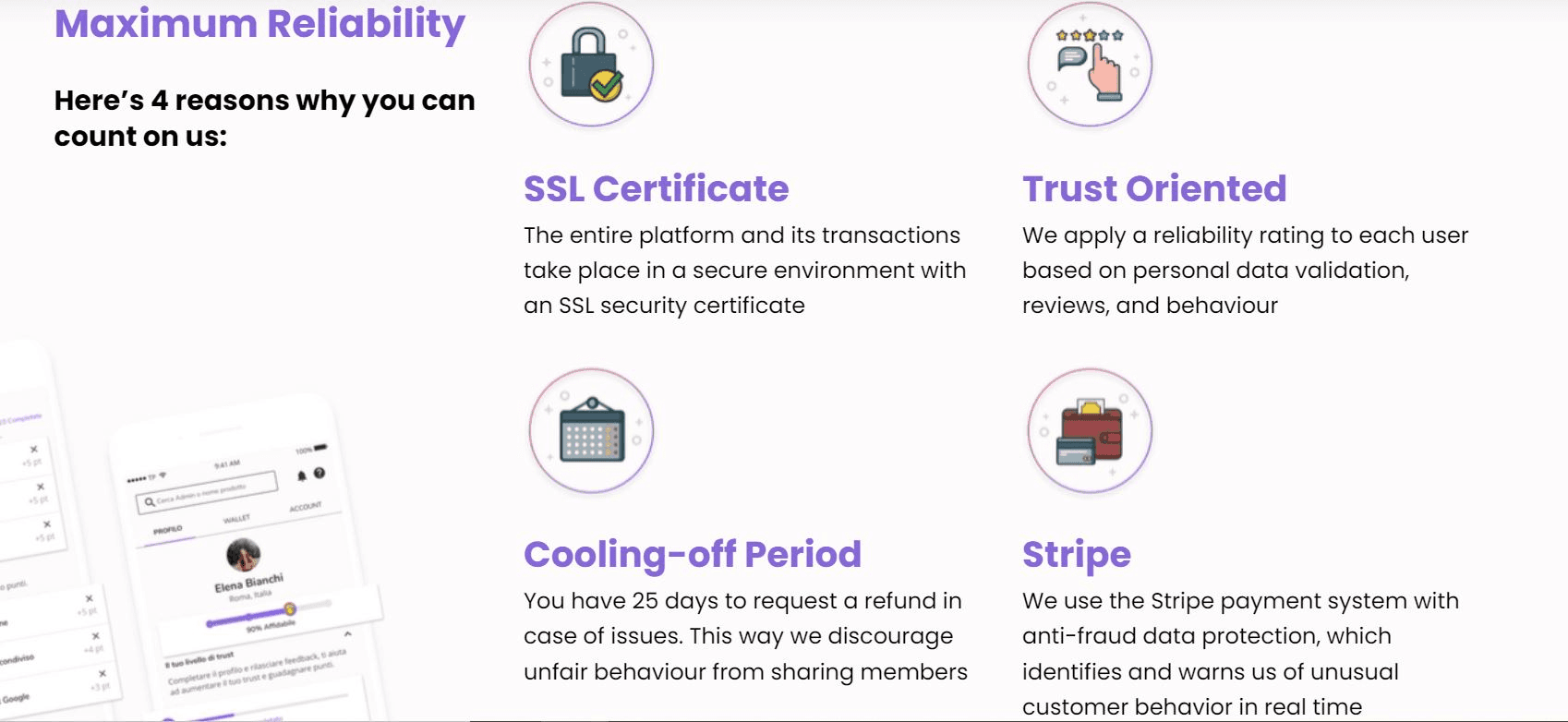 The only things you need to decide when signing up to Together Price are which subscriptions you want to take out and whether you will be a group Admin for that subscription or if you will become a Joiner, entering another person's group.
If you sign up to be an Admin, you will be sharing your subscription. If you need, Together Price will help you find a partner to share with. Alternatively, you can use us to coordinate regular contribution payments from someone you already know.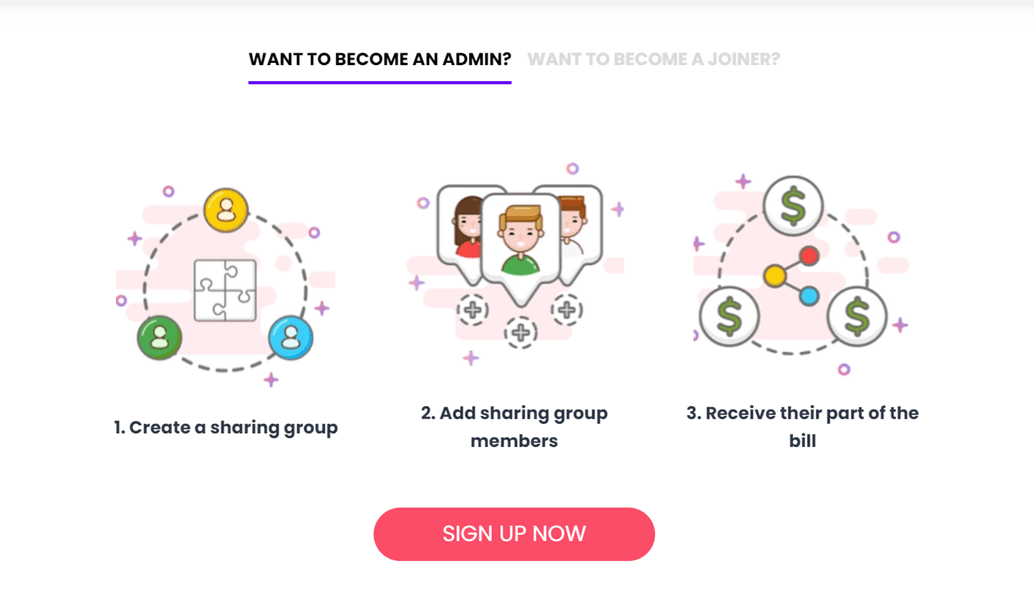 Fill in your details.

Create a group.

Decide if you want your group to be public (everyone on Together Price can ask to join) or private (you send invitations to whomever you decide).

Send an invitation link or wait for others to join.

Get paid monthly. The money goes into your digital wallet, and you can download it to your bank account after 25 days.
You might wish to sign up as a Joiner instead. As the name suggests, you'll be joining a subscription team, getting full use of the subscription's perks for a portion of the total monthly fee.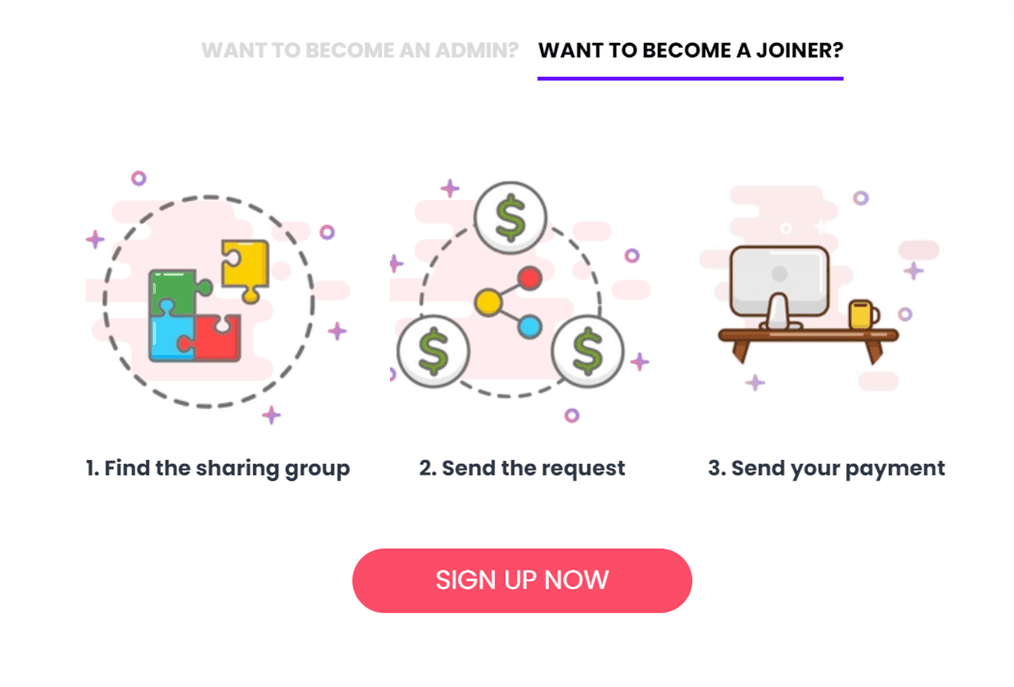 You can join someone else's subscription group.

Sign up on Together Price. It's free.

Fill in your details.

Search for groups you are interested in joining.

Join a group and pay monthly to the Admin! You will have to pay a small commission fee to Together Price for their service (less than £1).
With Together Price, you share and save while we sort out the rest!
Whether you are an Admin or a Joiner on Together Price, you'll find it easier to transcend your worries once you start saving on Gaia TV's monthly subscription, as well as sharing other streaming services like Netflix, Disney Plus, Apple Music, and many more.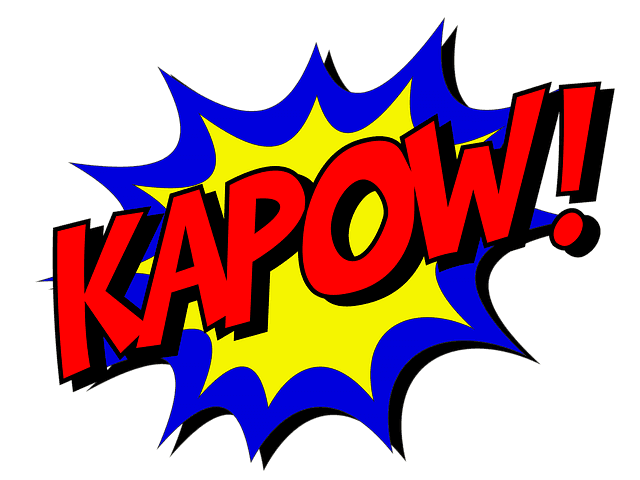 Marvel heroes have always been strongest when they team up. We might not be able to shift matter with our minds or shoot lasers from our ears, but we can collaborate to share the world of comic books together, making it more affordable for ourselves and other fans too.
Join Together Price today and turn to a new page of online entertainment.
It turns out the ultimate superpower is sharing!